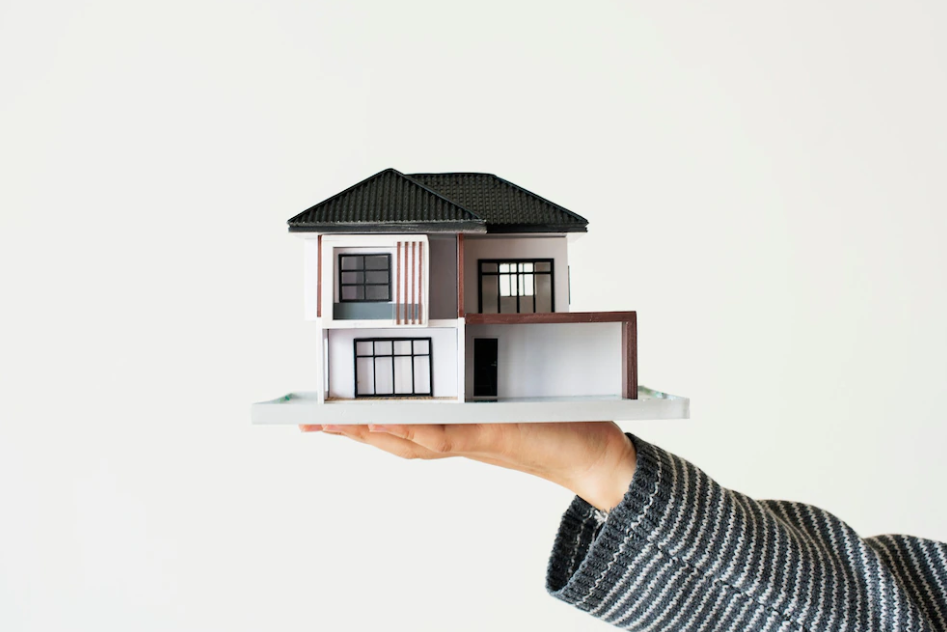 Finding a reliable builder is crucial because of your investment's magnitude. You should avoid hiring someone who produces subpar results or fails to adhere to your specifications. Since building a house might take months or even years, it's essential to be able to rely on your builder and know that you'll have open lines of communication with them. Using the following guidelines, you can locate reliable new construction builders.
Watch out for "disaster capitalists."
Contractors quickly arrive in the aftermath of a natural disaster, hoping to cash in on the extensive property damage. Many of these organisations are trustworthy, but some are "fly-by-night" enterprises without the proper expertise. Consumers should be wary of any door-to-door contractors that try to pressure them into doing business with them or offer bargains that seem too good to be true.
Inquire Regarding Recommendations
There will be plenty of work for competent contractors. Inquire locally about the builders others have used and whether or not they were happy with the outcomes before starting work on your new home. Find a neighbour whose home is comparable in style to the one you want, and inquire as to who did the construction work. Inquire about the range of services they provide, as well as whether or not they provide land and house packages. Buying the land and finding a contractor to work on it are two separate processes that can be simplified if you go this route instead. If the expense of landscaping planning is included, you'll save money. To be successful as a home builder, you should take advantage of the fact that people are usually more than willing to tell you about their experiences.
Observe the builder's or contractor's ongoing projects
How squeaky-clean are they? In what ways do employees manage equipment and supplies? Does one use dust covers to shield valuables from dust? Keep in mind that they will function similarly on your soil. In addition, you should check over the contractor's permanent office to verify sure it meets the same high standards.
If you hire a contractor, get proof of insurance from them
In addition to protecting their employees, businesses should also have property and liability insurance. Don't forget to check the expiration dates on the documents when they come to bid on your project; you don't want coverage to run out before the job is finished.
You can't afford to overlook the auxiliary workers
In some cases, new construction builders will need to employ the services of other businesses, known as subcontractors, to complete parts of the project. If so, check that they, too, have appropriate certifications and coverage. In addition, have your contractor name any subcontractors they plan to use in the job contract.
Ensure that you receive written price quotes
Consult with a minimum of three reliable service providers for bids. Don't just choose the cheapest option without first investigating why costs vary so widely. Sometimes, you get what you paid for: Meager offers may indicate that the contractor will skimp on quality by using less expensive materials and employing fewer people to do the work.
Conclusion
The success of your new home construction project heavily depends on your ability to find a reliable contractor. If you can locate a builder sensitive to your wants and desires, you can create the home of your dreams. Keep these helpful hints in mind while you search for a contractor to ensure that you hire the best one for your home.